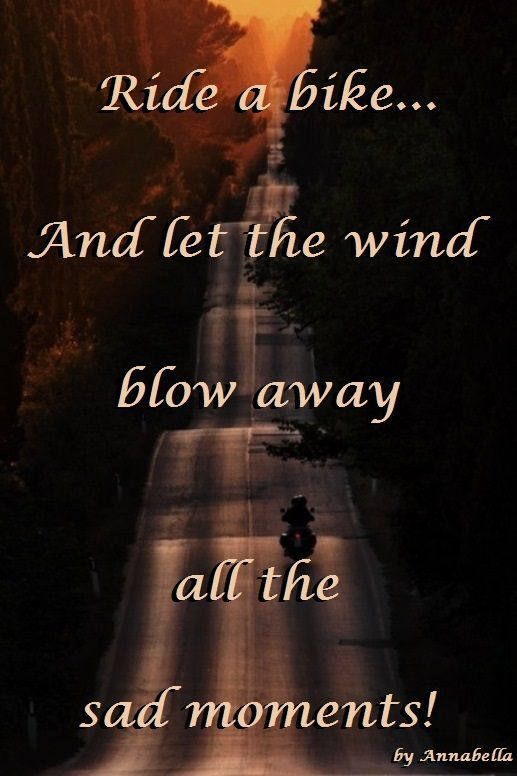 Welcome to Motorcycle Meanders
A Personal Sharing of Motorcycling Experiences and Insights Ė and a Few More Mental Meanderings
Introduction
This site has been set up to share my motorcycling experiences with friends, fellow travellers and other interested Internet surfers; and, hopefully, to provide some vicarious pleasures, as well as useful tips, information and insights.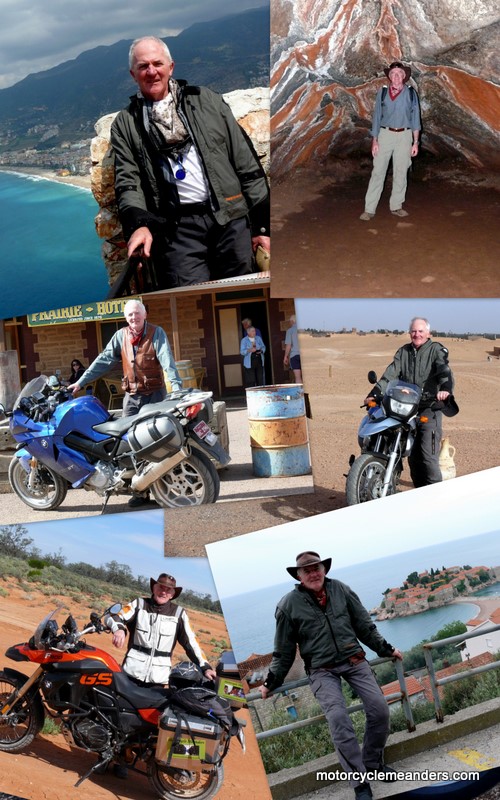 It describes my motorcycle tours both within Australia and abroad. It reports on experiences with Australian country town pubs and camping adventures. I include my feeling about bikes Iíve owned at home and ridden on overseas tours. Iíve got a few stories to tell by the fireside; not all about motorcycling.
I hope you enjoy it and find some useful tips at the same time. Feel free to contribute via the Guest Book.
Please proceed by selecting any of the titles on the left of the page.
Overseas motorcycle adventures are described under Meanders Abroad. Trips within Australia are under Meanders in Oz (thatís short for Australia!). Under Non-MC Meanders (i.e. not on a motorcycle) I have included trips other than those on a motorbike Ė most of which have been taken in conjunction with a motorcycle adventure.
On the Road contains tips for encounters while riding, such as camping, travel insurance (for overseas trips), country town pub accommodation (within Australia), puncture repairs and a few other things. They might be worthwhile to glance through in case thereís something there relevant to your needs.
Fireside is a page for all sorts of random bits and pieces that might be of general interest to readers. Take a browse and see if there might be something that appeals.
You might like simply to enjoy the photos and the few videos I have made on some overseas trips. There are links to photo albums and slide shows at the end of pages on tours.
I also have a Motorcycle Meanders Facebook page where I regularly post current travel experiences other bits and pieces of (mainly) motorcycling interest.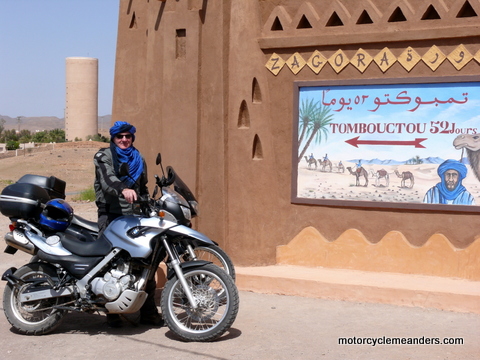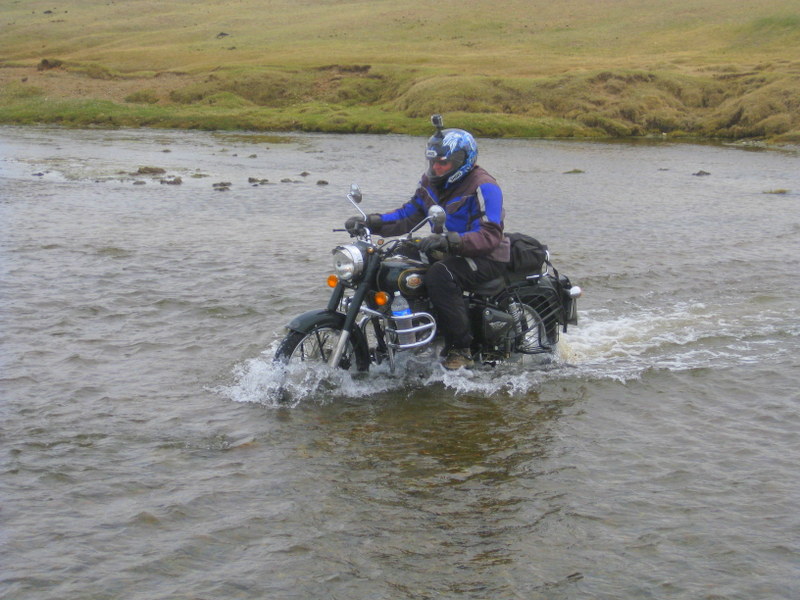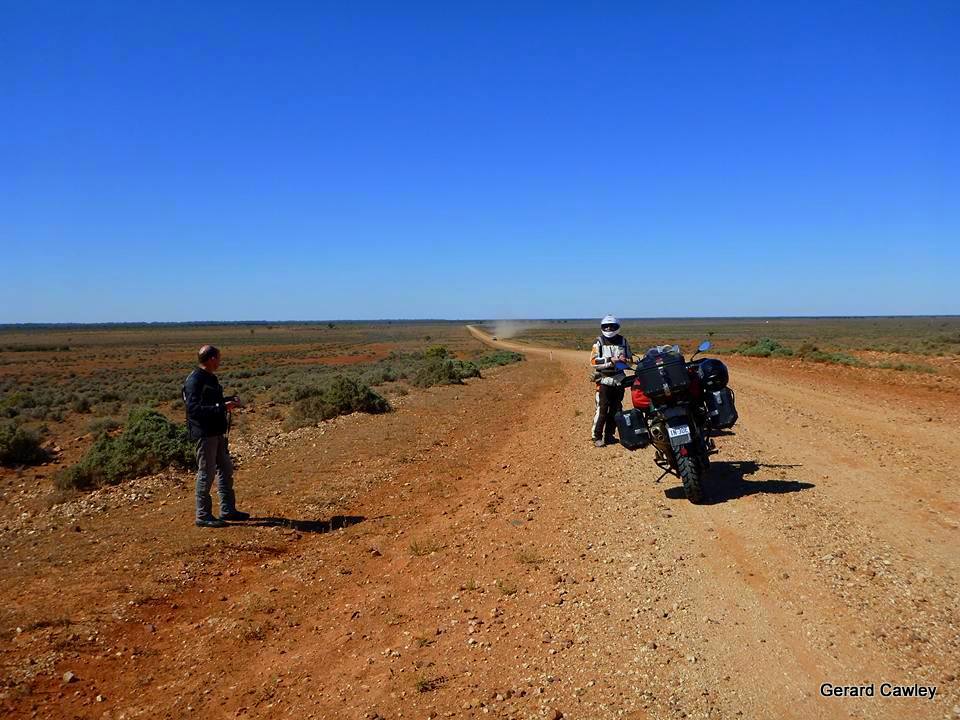 Here are some recent additions to the site in case youíre a new-comer or havenít visited in a while:





A ride along the iconic Bridle Track from Hill End in central NSW.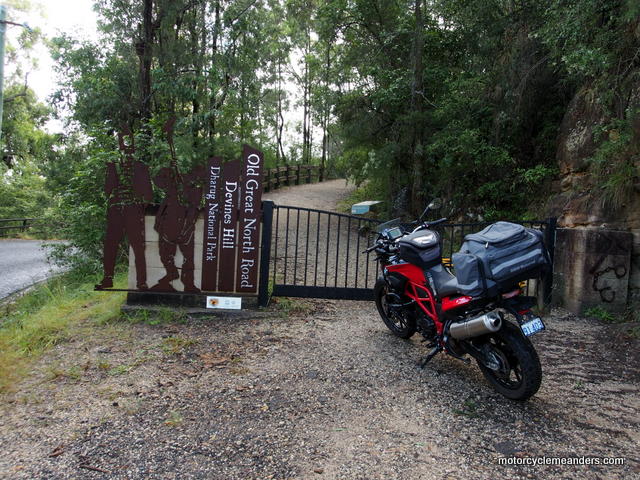 A fascinating venture into early European settlement along the Hawkesbury River and the engineering and convict-built structures of the Great North Road as well as some great motorcycling.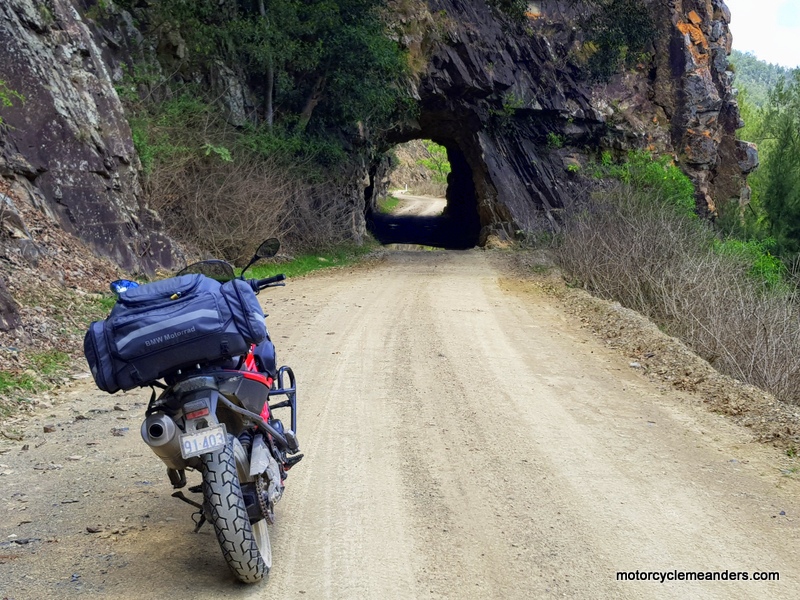 Finally fulfilled an ambition to traverse the Old Glen Innes/Grafton Road: an interesting and enjoyable encounter with history and amazing engineering feats.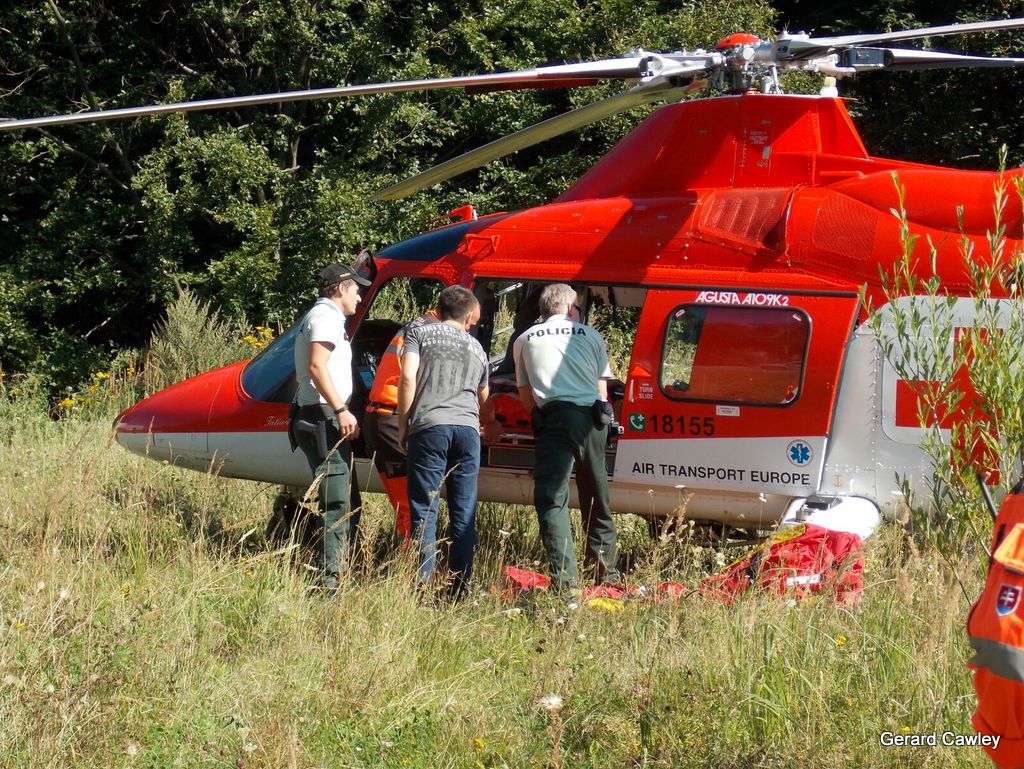 My Central Europe and Balkans Tour which didnít end well. But it will happen hopefully in 2018. You can also read what the plans were for the trip at this page.
The Central Europe and Balkans trip focussed my attention on overseas travel insurance. This page has some insights into the options available for Australian travellers on motorcycles.

†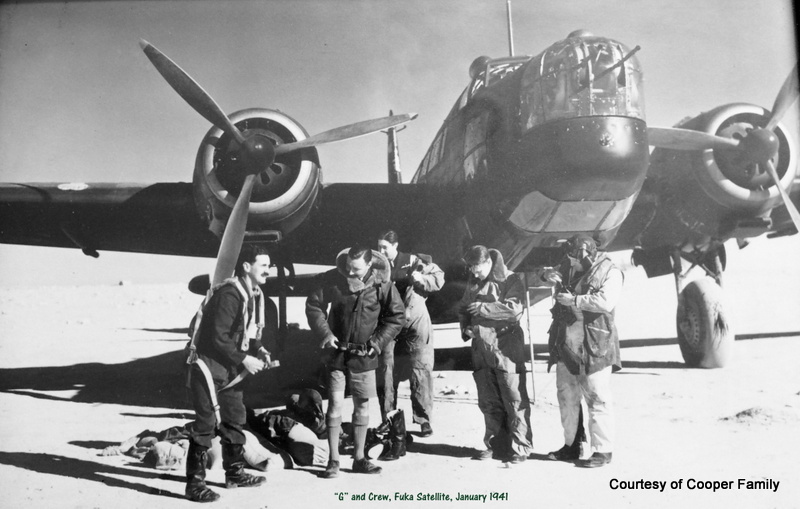 An accidental encounter with a small remote memorial on my Riverina trip got be interested in discovering who was the person featured in the memorial. After considerable research, including accessing all his Second World War RAF Operation Record Books, I put together a story about Flying Officer Ronald Jack Cooper DFC.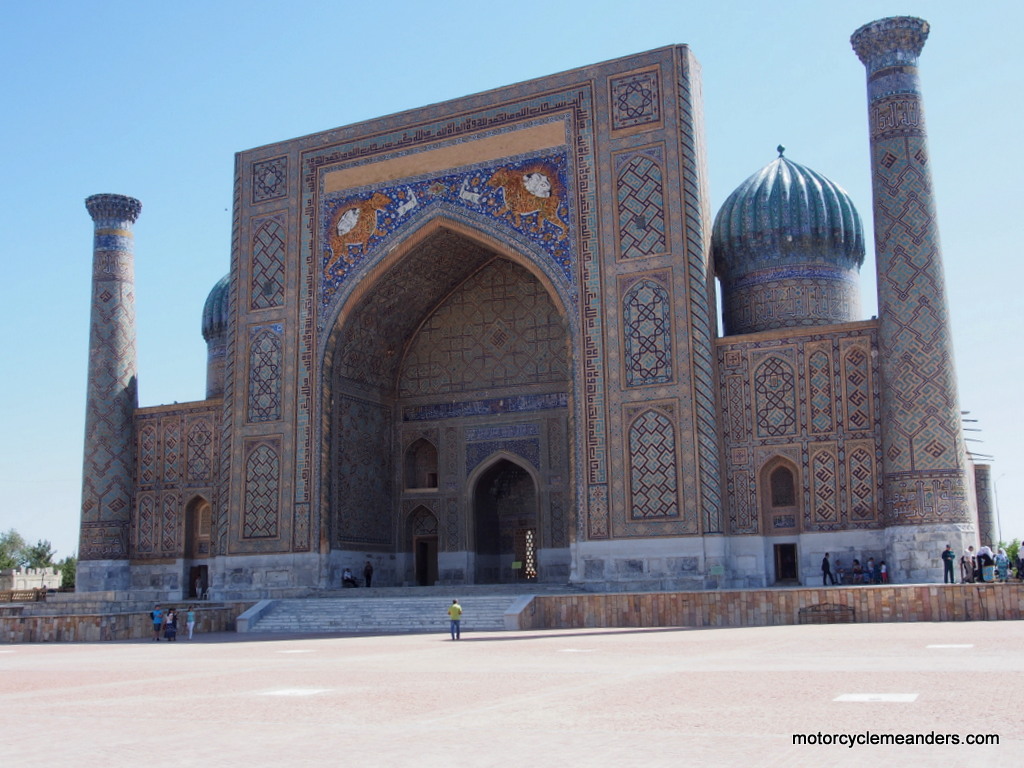 Iíve also included several non-motorcycling adventures, mostly taken in conjunction with a Ďmeander abroad.í One of the most recent was to Uzbekistan ahead of the Mongolian trip.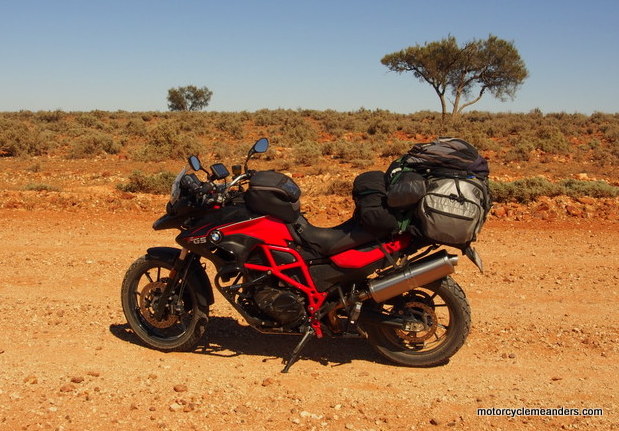 Following a well-learnt experience recently on a dirt ride with friends, Iíve added a page under On the Road setting out some tips on puncture repair. Thereís also a revised page on camping and one on the new Schuberth E1 adventure helmet.





How about a couple of videos to whet your appetite? They are also included on the pages dealing with overseas adventures to Tibet, Mongolia and South India.